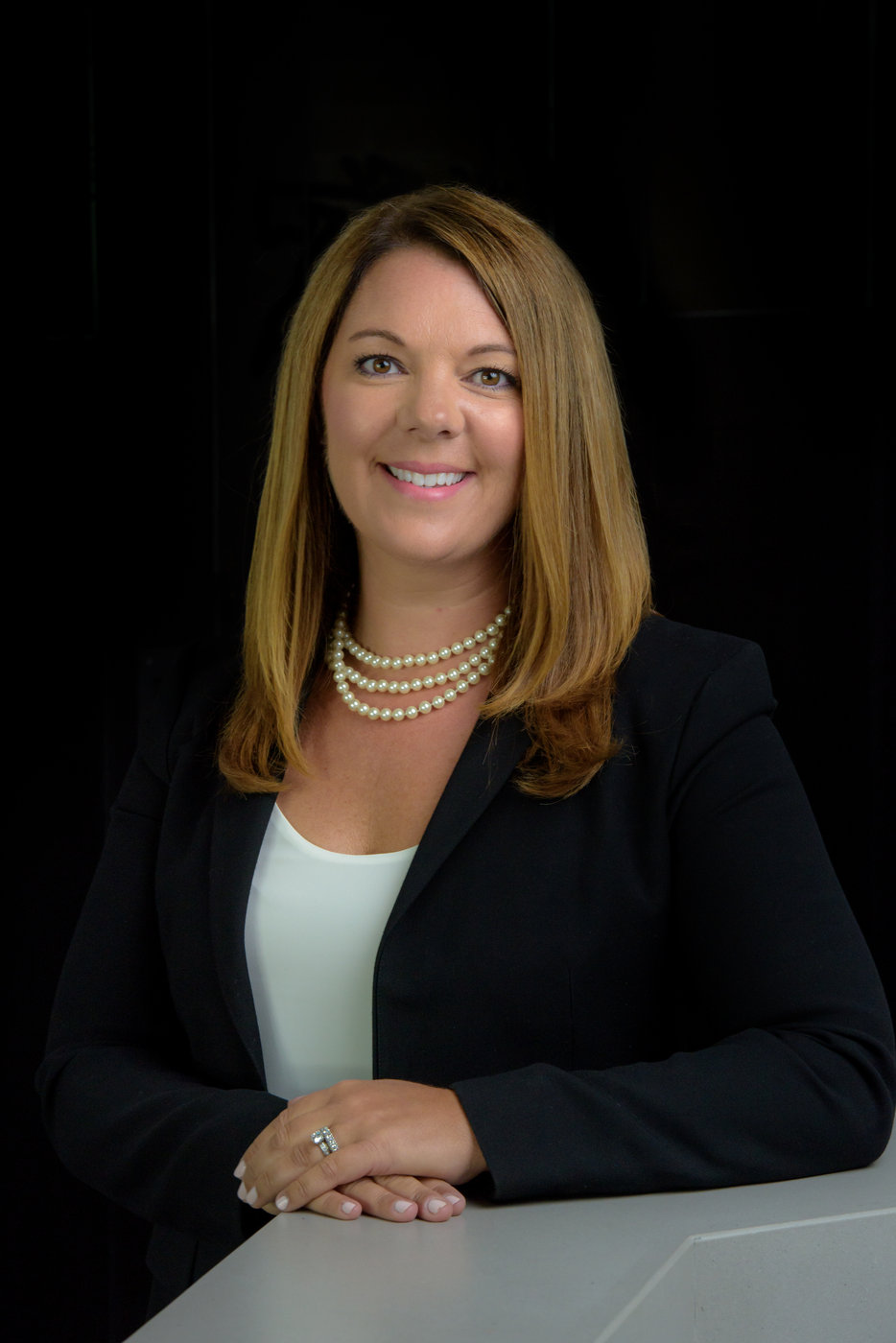 Morgen J. Busch, Silicato Commercial Realty
Licensed Broker in DE, MD, PA & CA
302.422.0200 / 610.453.6582
morgen@silicatocommercialrealty.com
36932 Silicato Drive, Suite 10
Millsboro, Delaware 19966
Morgen Busch is an accomplished commercial real estate professional bringing over 20+ years of multi-faceted, multi-market commercial real estate experience to Silicato Commercial Realty. She offers a unique perspective to her clients, drawing from experience working not only as a leasing and investment sales broker in multiple states, but also as an asset manager and entrepreneur herself. Morgen has extensive experience repositioning and redeveloping commercial properties as well as overseeing significant capital improvement projects. She has also placed several hundred million in commercial real estate debt and financing. Her experience working closely with investors, owners and lenders offers her clients a unique perspective on opportunities to maximize value and revenue as well as to minimize potential risk.
Morgen specializes in tenant and owner representation services, including sales, leasing, and commercial real estate consulting in the Mid-Atlantic region. She concentrates on office, medical office, retail, and multifamily product types as well as land.
Prior to joining Silicato Commercial Realty, she managed the financial performance of a portfolio of commercial properties for a $250 M private equity fund with assets located throughout Pennsylvania, New Jersey, Delaware, and Florida. She also served as the Executive Vice President for Greenville Partners, overseeing the asset management of several Class A CBD and suburban assets in Philadelphia. During her tenure at Greenville Partners, she managed the financial performance of Kimco Real Estate Investment Trust's Urban Portfolio located in center city Philadelphia.
Ms. Busch also served as an investment sales broker for GMH Capital Partners where she sold $400 million in commercial assets in 11 states on behalf of clients such as GE Capital, Vornado Realty Trust, and UBS. In addition, Morgen spent many years with Newmark Knight Frank, a national brokerage firm, as an office leasing broker responsible for corporate client representation in both San Jose and Philadelphia.
Morgen began her career after graduating from Franklin & Marshall College with a concentration in Pre-med Studies and English. She now holds licenses as a real estate broker in Delaware, Maryland, Pennsylvania, and California. She lives with her husband and young daughter in Rehoboth Beach and was a part-time resident of the Delaware Beaches for over 9 years prior to following her heart and relocating full time to the place she loves. Morgen loves to travel, spend time on the beach with her family, play tennis, read, and cook. In her spare time, she enjoys volunteering as part of the Citizen Science program for the Delaware Center for the Inland Bays. "This community is a very special and welcoming place. I couldn't think of a better place to call home. The people are what make it truly unique. I find great fulfillment in helping the local entrepreneurial business community make informed and savvy decisions that in turn promote the growth and prosperity of their companies."
Commercial Brokerage Services
Silicato Commercial Realty is a leading commercial real estate advisory firm offering commercial brokerage services throughout the Mid-Atlantic region. Our depth of expertise includes occupier services (tenant rep), agency leasing services (landlord rep), and investment sales services across all product types.
· Occupier Services – Tenant Representation
· Agency Leasing Services – Landlord Representation
· Subleasing
· Investment Sales
· Consulting
Our team provides our clients with the highest level of quality advisory services within the commercial real estate industry. Our full service platform offers multi-faceted advisory services including in-depth market knowledge and sophisticated analytics, so our clients can make the most informed and strategic real estate decisions.
Leasing
Occupier Services – "Tenant Rep"
Simply put, our clients' interests come first and our expertise allows you to focus on what matters most – running your business. Silicato Commercial Realty's unique background and long standing history in the area offers a dynamic experience for our clients. Landlords often have significant resources and employ sophisticated representatives from agents to attorneys to accountants looking out for their interest as they enter to agreements with tenants. In order to negotiate an equitable lease arrangement, it is vital that a tenant's broker be sophisticated, savvy, and have direct experience in all aspects of the commercial real estate industry.
At Silicato Commercial Realty, we assist a wide range of tenants from small users to large corporations to help facilitate informed relocation, renewal, expansion, contraction, consolidation or "blend and extend" scenarios.
Employing a broker to represent you for a renewal creates competition in the marketplace for your tenancy. In a word, Landlords know you are considering other options and will be more likely to provide you with the most favorable terms possible.
Our local market expertise is vital in achieving the best financial real estate decisions.
Occupancy costs are some of the highest expenses for business owners so it is vital to make sure there is nothing left on the table.
All Property Types
Agency Services – "Landlord Rep"
Silicato Commercial Realty offers a unique perspective on landlord representation. As owners themselves, they have a deeper and first hand understanding of the issues affecting investors and can offer recommendations on enhancing your property's value, identifying repositioning opportunities, and creating plans to stabilize occupancy. It is vital for your broker to be an excellent communicator and to foster strong relationships and not be merely a "sign placer".
Subleasing
If you have remaining lease term and no longer need the space or costs have gotten too high, Silicato Commercial Realty can help you improve the situation through subleasing, assignment or lease termination. We will develop a custom marketing strategy and address your situation with your Landlord advocating for a release of obligation or restructure of the unfavorable lease terms.
Investment Sales
For investors looking to buy or sell investment properties or portfolios, we offer comprehensive research driven transaction solutions in Delaware, Maryland and Pennsylvania. Our team has experience with all major product types and will advise on the best strategies to maximize returns. We impart local knowledge with national exposure.
Specialty Consulting
Have a real estate question? We can help. We leverage our years of experience in the industry to deliver insightful, results-oriented consulting services for all commercial property types. We assist our clients with aligning their real estate strategy with their business goals.